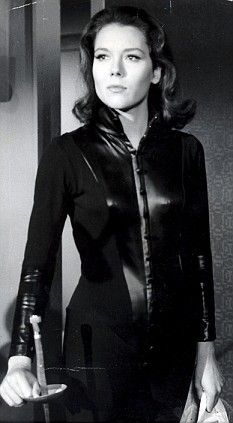 Marie Chambery¦ Mekhet/Lasombra ¦ Status: City: 3, Clan: 4, Covenant: 4 ¦ Presence 4: Effortless Nobility ¦ Striking Looks 2: Genteel Grace ¦ BP: Mask of Tranquility
"Archon you are here because three of the Borough officials oversee the various docks and marinas within Bronx County, giving the Foresworn a certain flexibility to create hideaways in the East River and Long Island Sound. I believe that you possess friends who should be able to close off those avenues of escape and eliminate freedom of movement on the waterways."
She then glanced at Blair.
"Mister Blair will focus on a number of targets in the Finance sector, individuals whose shady behavior have them one step ahead of the SEC and who would have shut down a number of operations should such a fall be on the horizon."
Then Thomas.
"Mister Richter several of those names are bankers, I believe that you should be able to handle finding the secrets of three of them to prevent the Forsworn from making transfers to accounts in the Cayman Islands."
Finally the Baroness.
"Councilor Benjamin."
That brought a smile to Gabriella's face.
"Now this makes my night."
"Also assistance in Financial sector but the Councilor is your main target. His organization can call in far too many IOUs for comfort and it is believed that he is blood bound to our enemy's right hand woman Raven."