Salem and Co
Prometheus nodded.
"Go ahead. Hope you like drinking with armchair Yankee's GMs."
Noctum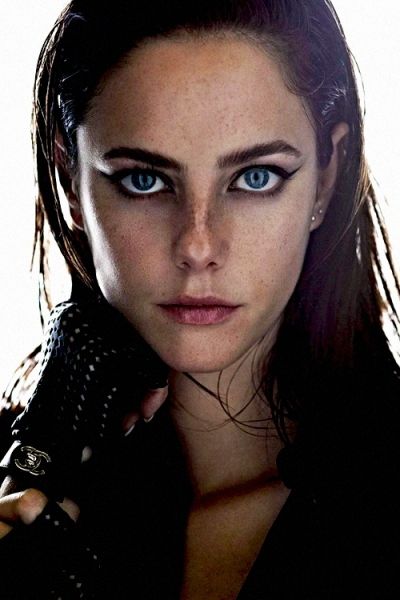 Aurora ¦ Obrimos ¦ Adamantine Arrow ¦ Status: Consilium: 1, Arrow: 2 ¦ Presence 3: Southern Belle meets Tomboy ¦ Striking Looks: Pretty Eyes and Athletic ¦ WP: Full ¦ Mana: 8 ¦ Def 3 ¦ Spells: Temporal Dodge (3 - Attainment), Omnivision (Attainment)
"Never done that before, I just figured that if I didn't watch bad movies I could save money on alcohol and avoid that severe loss of sanity which causes on to drink until terrible plots make some sort of sense."