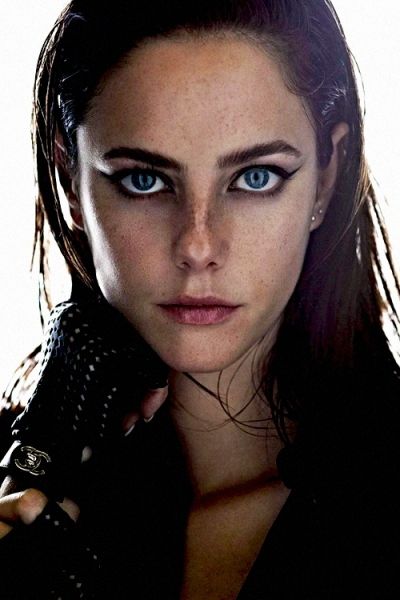 Aurora ¦ Obrimos ¦ Adamantine Arrow ¦ Status: Consilium: 1, Arrow: 2 ¦ Presence 3: Southern Belle meets Tomboy ¦ Striking Looks: Pretty Eyes and Athletic ¦ WP: Full ¦ Mana: 9 ¦ Def 3 ¦ Spells: Temporal Dodge (3 - Attainment), Omnivision (Attainment)
"So how about a topic change before we end up in a banjo dance off."
Aurora signaled the bartender for another drink - same as her first.
"So where does your girlfriend like to shop? Heck Katrina where do you like to shop?"