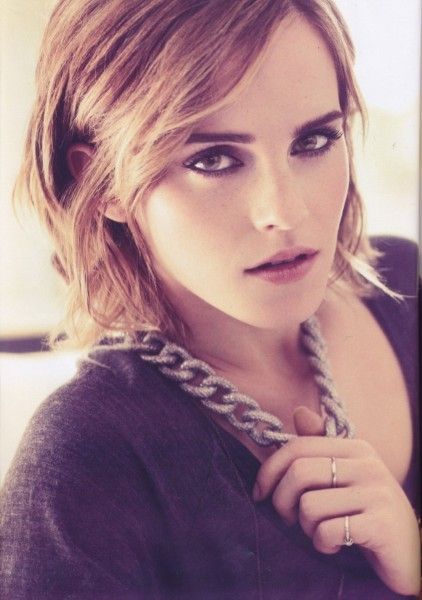 Fìrinn¦ Mastigos / Sphinx ¦ Mysterium ¦ Status: Consilium: 2, Mysterium: 3 ¦ Presence 3: Smart Snarker ¦ Striking Looks 2: Naughty Nerd ¦ WP: Full ¦ Mana: 10 ¦ Def 3 ¦ Spells: First Impressions (4 - Attainment)
"Well there you go, your mission, should you choose to accept it, is to make this secret Santa event happen."
She sipped on her drink and smiled.
"You know I always wondered about those missions in Mission Impossible. Agents were always given the option of refusing yet the briefing always self destructed before an reply could be given. What if the agent had to turn down the mission? Did they have to dial a super secret number at the CIA to call in sick or hungover? If the original mission briefing self destructed did the MI administration need to create a whole new one for the next agent?"